Welcome to
Digital Cherries Studio
Web Design And Ad Campaign Services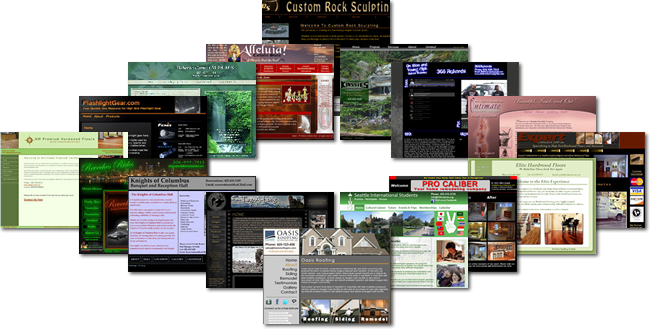 If you need an extraordinary website for your small business or an ad campaign that will bring you more customers, we can help! We are a Seattle based Webdesign studio ready and able to get you noticed on the world wide web.
With a professionally designed website, custom graphics and ad campaigns from TS Group (a.k.a. Digital Cherries Studio), you can be sure your company will get noticed.
Our websites are custom built and designed to be unique and effective, and start at just $475.
Ad Campaigns: Print / Web Creative, Classified Ad Services, Adwords, Wordpress, Twitter, Facebook, linkedin, and much more.
We can create a custom ad package to fit every need and budget. Let us help put your business in front of the world on the Information Super Highway!
Contact us toll free at: 877-332-7102 Email: Sales@digitalcherries.com